Workshops
Public Speaking Engagements
Community Education

Live & Perform Pain FREE
Workshops/Public Speaking Engagements at
Active Spine & Sports Care
Our staff continues to stay up to date with new treatments and interventions related to the chiropractic, sports medicine and rehabilitation community. We are devoted to being community-wide educators and are available to conduct various workshops/seminars for interest groups, clubs, or companies. Please feel free to contact the office if you are interested in having us speak to your group.
Energy Efficient Running Form
Core Progressions
Healthy Shoulders for the Overhead Athlete
Application and Benefits of Kinesiotape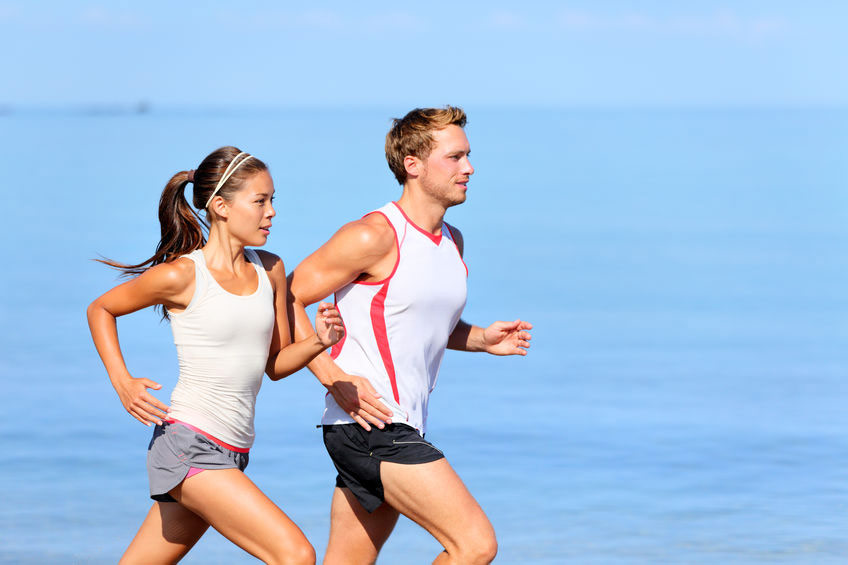 Please call us to speak to your doctor to learn how we can help your organization or you with a customized program to suit your needs.